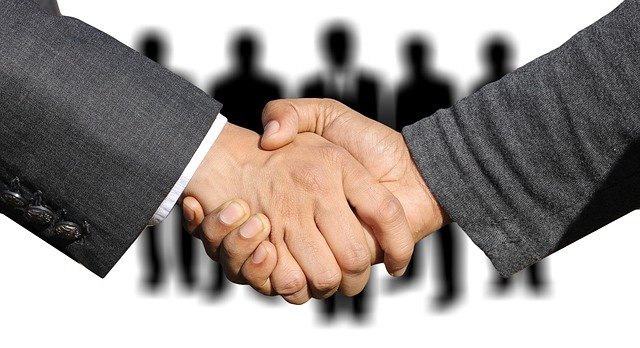 We can eliminate most of the unnecessary paperwork you are presently doing, such as rewriting information to an accounts general ledger, maintaining a payroll ledger, keeping a sales journal, keeping a cash receipts journal, reconciling bank accounts, keeping track of outstanding checks, and preparation of payroll and sales tax forms.
We will install a tailor made system of reporting information that is easier for you to use and shifts responsibilities to JP Associates, thus creating more time for you and less worries. When we meet, ask about our guaranteed on time filing and our guarantee on tax penalties and interest.
We are always available to answer your questions and solve your tax and business problems quickly, effectively, courteously, and professionally.
Since 1981, we have serviced small and medium sized businesses like yours, assuring you that we will never neglect you in favor of a large client. By specializing, we are able to stay current with tax laws that apply to smaller businesses. By looking at your financial and tax positions each and every month, we are able to maintain your total tax burden at the lowest level permitted by current laws.
We have broad experience in general business management, marketing, cost controls, inventories, budgets, computers systems analysis, business planning, acquisitions, advertising, and telemarketing. Our payroll related services are complete, covering basic payroll check preparation, direct deposit, and employee leasing, and all its ramifications.
Call JP Associates at any time at (954) 581-5220 for a free initial consultation. We will go to your office at your convenience and let you sample our work, as well as briefly demonstrate how you can deal with us effortlessly and take advantage of our services. There is no cost or obligation for this professional and informative presentation.