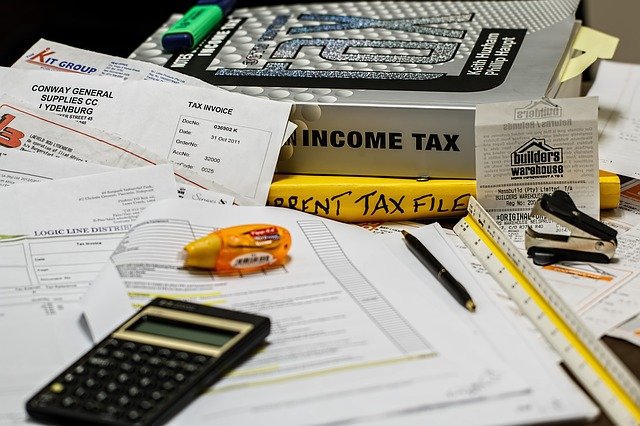 ---
We provide tax preparation, tax planning, bookkeeping, financial statement preparation, payroll, and many more financial services.
Our tax experts are available year-round, let our team of CPAs, EAs, and tax professionals become part of your team.
MONTHLY PROFIT AND LOSS STATEMENT
It shows sales, cost of sales, and operating and overhead expenses in an easy to read format customized to your business. It includes monthly and year-to-date breakdowns in dollars and percentages.
MONTHLY BALANCE SHEET
Displays the business assets, liabilities and equity at the end of each month.
BANK RECONCILIATION
We will promptly and accurately balance your bank accounts each month, record all transactions in your financial statements, and let you know if any adjustments to your checkbooks are necessary.
PREPARATION OF ALL TAX FORMS
We handle and prepare all of your tax related forms, including your personal income tax, payroll taxes and deposits, sales tax, intangible taxes, corporate income taxes, W-2's and 1099's.
PAYROLL REGISTER
As required by law, we will prepare and maintain a payroll register for your business listing all employees' earnings and tax deductions for the month, quarter and current year.
PAYROLL CHECK WRITING
We offer our clients a complete payroll service including the issuance of payroll checks, direct deposit, and the impounding and payment of payroll taxes.
FINANCIAL PLANNING
We provide financial and estate planning so our clients can be assured that they will be able to approach retirement according to schedule. This can include, but is not limited to the setting up of simple IRA's and investing in mutual funds.
PERSONAL CONSULTATION
We are always available to answer all your questions regardless of how trivial or unimportant they may seem to you. We don't charge for questions, it is part of our services. We return your call the same day. If we notice something that could affect you, your business, or the related taxes, like law changes, increase or decrease in profits, or expenditures way out of line, we will call you. Since 1981, J. P. Associates has built a business based on serving our clients, personally and in business, by saving them time and money, and providing the peace of mind that comes from knowing that your affairs are being handled by professionals who are always available. We have over 600 customers in your area that can confirm we deliver what we promise.
---